Festive Classic Event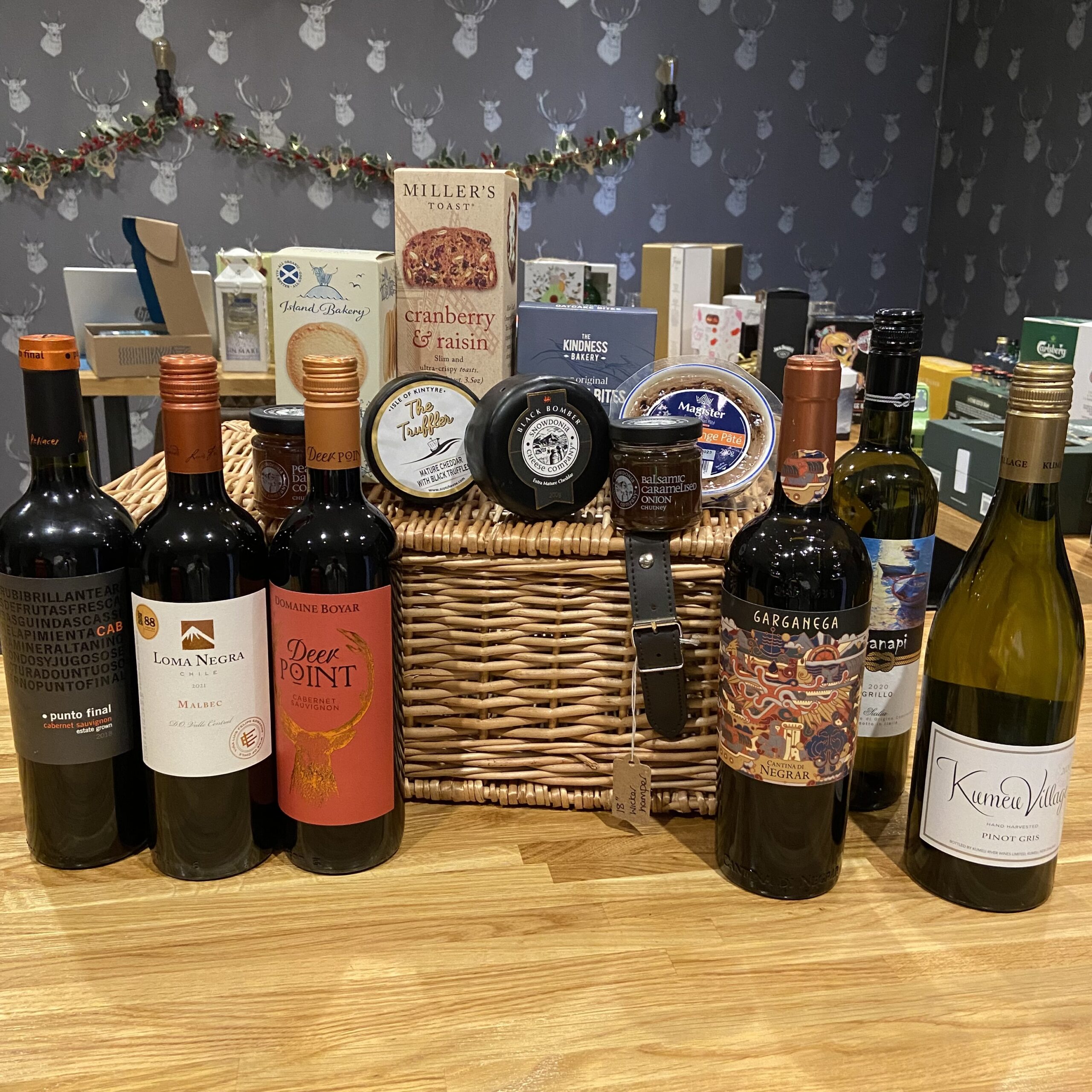 Event Date:
November 15, 2023
Event Location:
Andersons at No.8
Step into a winter wonderland and be inspired and discover unique gifts for your loved ones at Christmas. A selection of gifts, drinks food and much, much, more!
Wine (particularly mulled wine) has become somewhat synonymous with festive Christmas cheer. Why not enjoy the seasonal spirit and warm up with a mince pie on arrival at our Xmas Experience.
A festive drinks table will be led by expert Sommelier Paul Graham, there will be something for everyone…
• Expert help from Paul
• Sample 15-20 festive drinks.
• Wine
• Champagne/ Prosecco
• Sherry
• Port
• Brandy/Cognac/Armagnac
Andersons at No.8 will show case their Xmas hamper selection and luxury Xmas Gifts and food…
• Xmas Selection of hampers
• Cheese and Deli products
• Gift inspiration
We'll be adding more details for this event soon, so please check back for all the details.
Sorry, this event is expired and no longer available.