Casual Tasting Event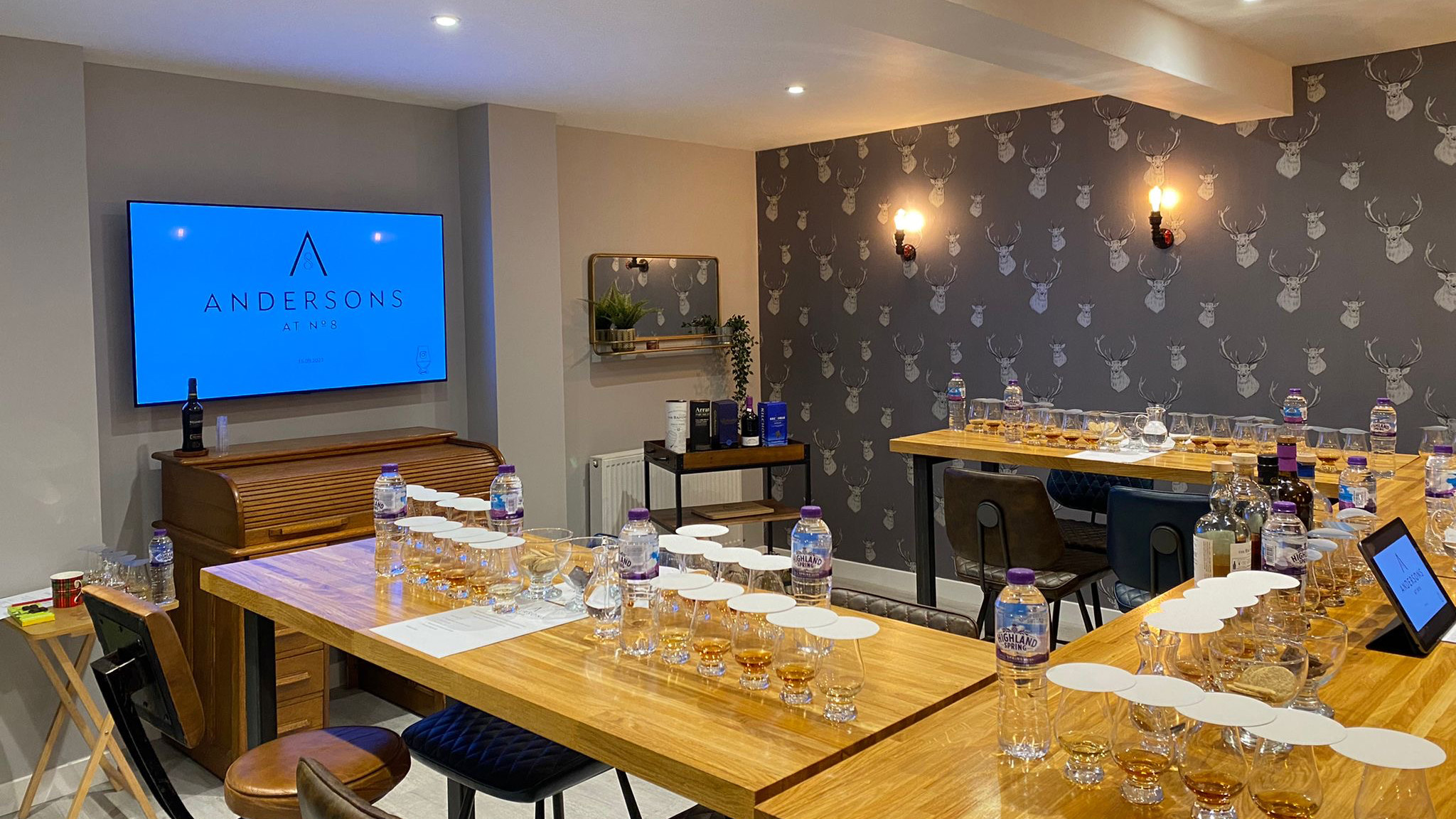 Event Location:
Andersons at No.8
We know that so much of you like to attend our tasting events but due to other commitments can't always manage on the dates we have organised.
So…. We are opening 'The Chaumer' for a casual tasting!  You can pop in at a time that suits you.  We will have a range of drinks to suit all tastes and give you a chance to sample 3 to 5 x 25ml.  We have an excellent choice of whisky, gin, rum or wine.
We can also arrange a selection of nibbles for you to try from our Deli range to compliment the drinks at a cost of £3.50 per person.
The perfect opportunity to catch up with friends & family.
To book contact us….
By phone:  01346 518171
Email: hello@andersons8.com
Sorry, this event is expired and no longer available.