Beaujolais Nouveau Tasting Afternoon 2023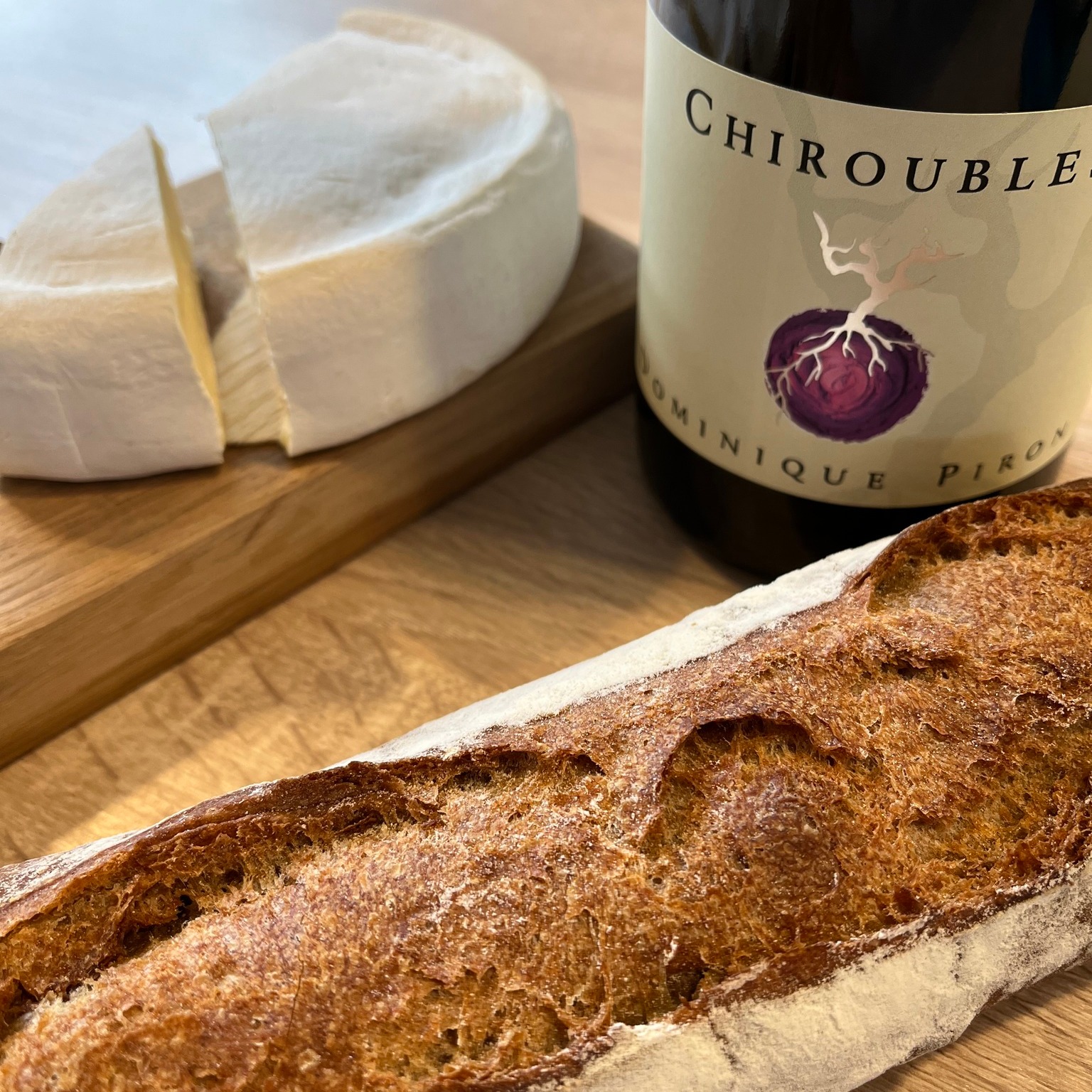 Event Date:
November 16, 2023
Event Location:
Andersons at No.8
At a time when the light is dimming, when the days are getting shorter, what would November be without the Beaujolais Nouveau?
These new wines have become over time the unmissable event of the beginning of winter.  On the third Thursday of November an explosion of youth hits our shelves.   The Beaujolais Nouveau invite themselves to transform the greyness of the moment into a shared treat.
What is included…
A taste of the Beaujolais Nouveau
A taste of Highland Brie + Fresh bread from a Local Baker
Chat with friends about the new wine
What happens on the day…
Bottles opened for 2pm start to the tasting afternoon.
Pop in session – discuss taste the new wine of 2023
You will learn about the Beaujolais region, grape variety.
The story of Beaujolais Nouveau.
A great tasting day not to be missed!
Sorry, this event is expired and no longer available.