Joseph Perrier Champagne Masterclass with Martin Gamman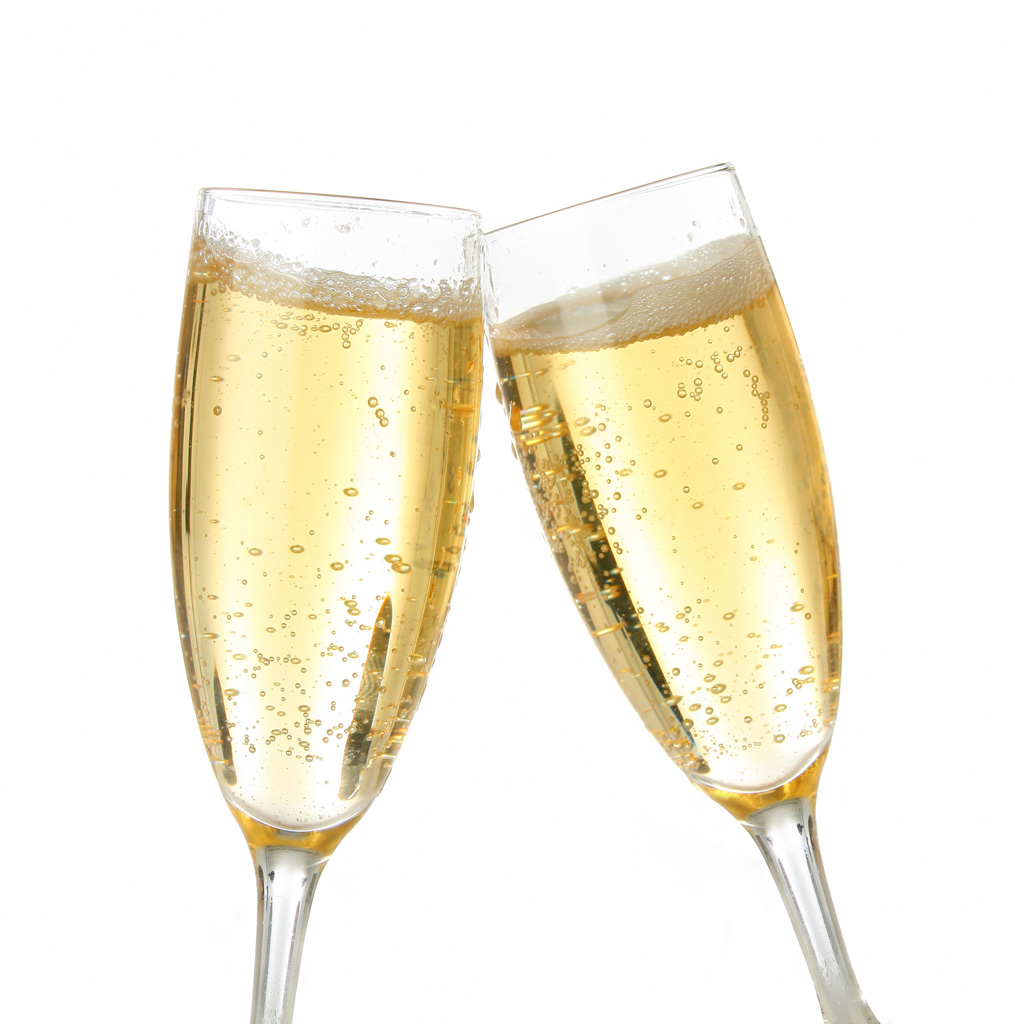 Event Date:
October 25, 2023
Event Location:
Andersons at No.8
Joseph Perrier is an independent and authentic family run Champagne House; with the 6th generation of the family are still at the helm.
This is a unique opportunity to meet Martin Gamman who is a Master of Wine and has worked for Champagne Joseph Perrier for over 15 years. He has a great enthusiasm for explaining the complexities of champagne and how the small Grande Marque House of Joseph Perrier fits into the region of Champagne.
What is included…
Luxury Champagne Masterclass
5 glasses of superb Champagne from Grande House of Joseph Perrier
Meet the Master of Wine – Martin Gamman
Charcuterie pot for each person
What happens on the night…
On arrival you will be welcomed and introduced to Martin before you sample 5 Luxury Champagnes along with a charcuterie pot
You will learn about the champagne region, grape varieties, and the process of making champagne.
You will come away with a knowledge of the Champagne making process.
A great event not to be missed!
Sorry, this event is expired and no longer available.